EVENTS, NEWS & REVIEWS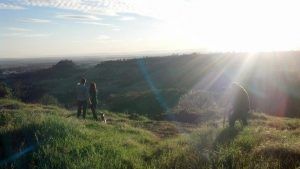 Book Signing from Harley's Story April 15, 2014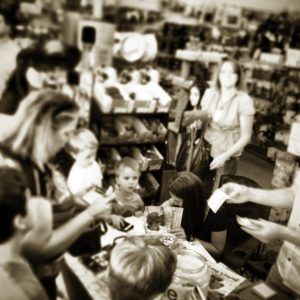 Amazon.com Book Reviews
By C. Ramos on February 23, 2014: This is a beautiful story of love between Harley and his family who accept him and love him despite his health issues. Great read for families with children who are facing healthy issues. Great message.
By Speedneden on December 9, 2013:  This is a great book about being different. It's perfect for children with newly diagnosed conditions such as diabetes, or for families who have pets with special needs. Very good story and lots of full color pictures.
By Marilyn Slater on December 5, 2013: I could feel the love on every page! This book illustrates what a mutually rewarding experience it is to own a pet that might be overlooked by others or to care for a pet who develops medical issues as it ages.
By Day girl on December 3, 2013:  A wonderfully inspiring story about the bonds between humans and their fur bellied family members. Written in the third person perspective of Harley, this book inspired me with it's depiction of unconditional love and will educate young readers about one of the more common health problems for humans too. Well worth reading!
See more Amazon reviews for Harley's Story Kindle & Paperback