How to keep track of your dog's health-Interactive Pet Camera
Interactive Pet Camera from Furbo
I spent quite a while researching interactive pet cameras. As Shasta aged, I knew I wanted to be able to keep better track of his health. An interactive pet camera in addition to his Whistle monitor were the PAWfect solutions for us. I even dubbed his time with his Fubo camera "The Secret Life of Shasta".
This is an unsolicited review.  Furbo has not sponsored this post nor have I been compensated in any way. Denise's Dog Dish & Shasta's Yorkie Yap/ denisegruzensky.com only shares information about things we feel you will benefit from as well. Furbo is not responsible for the content of this post.  
This post contains affiliate link(s). If you purchase a product via these link(s) or use my discount code, I will receive a commission at no additional cost to you. Please see my disclosure policy for details.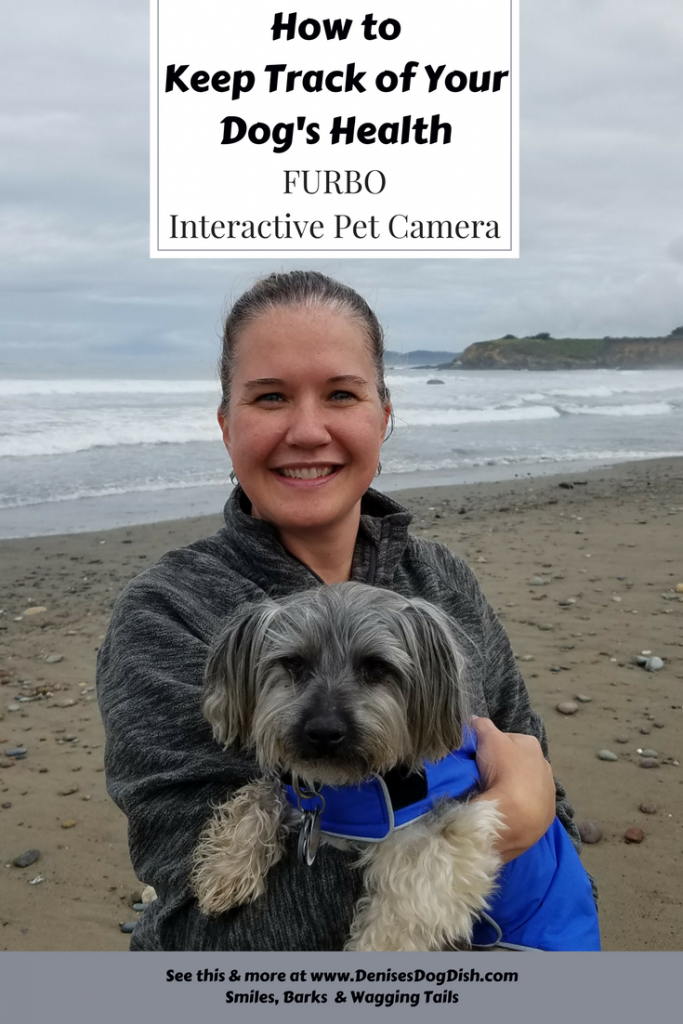 Senior Pet Health
Knowing your dog is the greatest gift you can give your senior. Just like humans, as a dog ages their ability to fight infections decreases, their risk for injuries increases as does their general aches and pains. Even the most observant pet parent can still miss warning signs. This is one of my biggest fears. I knew I caught Harley's diabetes early as well as Shasta's Cushing's disease and Arthritis. These chronic illnesses put them at greater risk and made me additionally worried I might miss a critical, life-altering sign/symptom.  My solution: using a combination of Shasta's Whistle Monitor (more to come in a different post) and a Furbo Camera.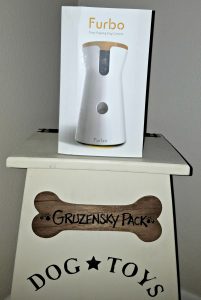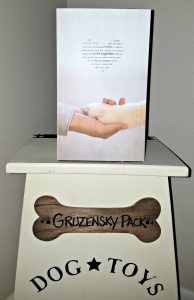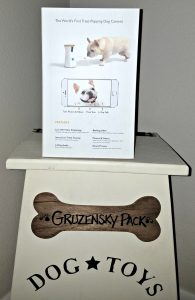 Why Furbo?
I knew I wanted an interactive pet camera.  I also had some very specific expectations of what I wanted it to be able to do:
I wanted to be able to watch Shasta during the day and night.
We needed to be able to see most of the living room with a single camera.
I wanted to be able to take both pictures and video.
I wanted to be able to hear him and speak to him (2-way audio)
The app needed to be both Android and Apple compatible (I'm a droid girl and my hubby is an iPhone boy)
Bonus: wouldn't it be cool if it could toss treats?
Enter an Indiegogo campaign I came across during my research.  What is Indiegogo? A quote from their site, "Giving entrepreneurs everywhere a platform to launch new and groundbreaking products before they go mainstream".  Fubo looked like it met all my specifications plus the bonus of tossing treats. I decided to donate to their funding campaign. That means if they are able to manufacture and bring the Furbo to market we get one if not we are out our contribution. I took a chance. If you have ever done this you know the next step… waiting.
Secret Life of Shasta
I'm going to let the images and videos speak for themselves. We LOVE our Furbo.
Interactive pet camera-Furbo Pros
Camera capture
Video capture
Nightvision
Two-way audio
Barking alerts
Android and iPhone compatible
Treat dispenser
4x Zoom
Live stream video. I'm going to confess. I eat my lunch at work with the camera on.
Smart privacy mode to ensure your home stays private.
Interactive pet camera-Furbo Cons
I am unable to switch between taking video and photos on the app easily.
Camera and videos are a bit grainy even more so when using the zoom.
Top, where treats are loaded, is fairly easily removed for the clever dog. We rectified this by placing it up high where Shasta could not reach it.
Specifically for Shasta, talking to him drove him crazy. He would look all over the house for us so I stopped talking to him but listened to him regularly.
Summary
As our pets age, it is more important than ever to be able to track their health. What we choose (our favorites) are the Whistle monitor (watch for a future post) and the FURBO Interactive Pet Camera. It is fun regardless of the type of pet you have or their age.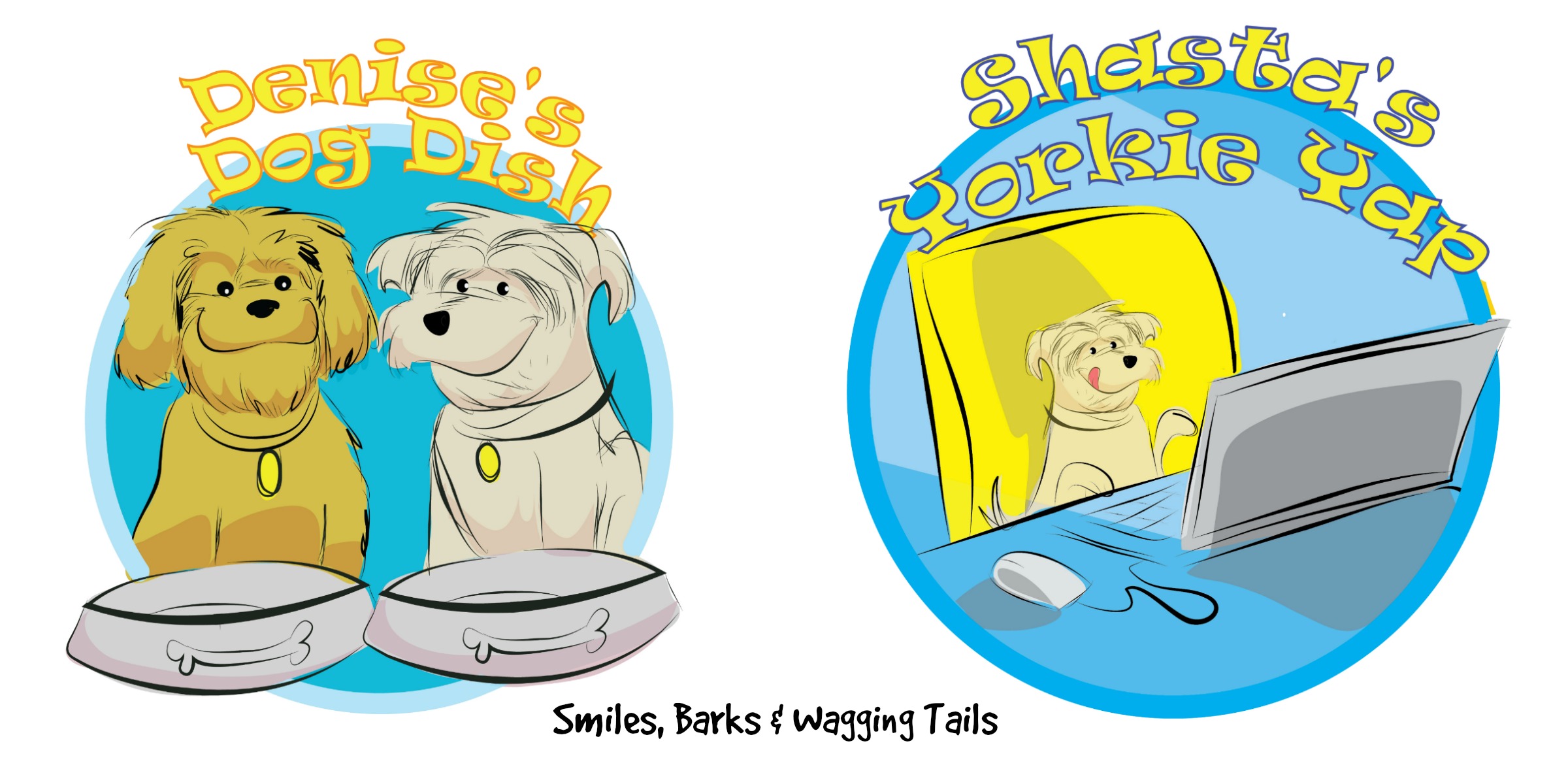 31 comments on "
How to keep track of your dog's health-Interactive Pet Camera

"