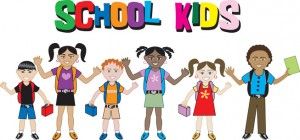 K-1 School Visit (30-45 minutes) 
Titled: Using illustrations to tell our classes story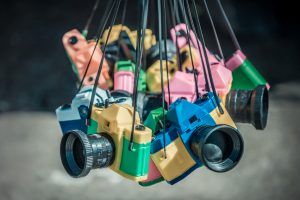 1.  I start by reading "Not Like the Others-Harley's Story".
       2.  I have an Elmo MP-350 BOXi Mobile Projector and can project the pages  as I read the story onto any white background.
       3.  Then I show a small powerpoint presentation about writing picture books.
       4.  Finally, we will take illustrations/drawings you've had your class draw (see preparing for Denise's visit) and together write a picture book about the class.  If the visit is at the end of the year this can be tailored to write a class "year in memories" book.
Description:   Tailored to each age group, Denise presents a highly interactive storytelling session. The children help write a story. Part of learning to write well is learning to plan what we write and learning to write sentences about specific topics. This activity helps children plan and write clear descriptions of pictures before creating stories about their lives. In addition, when children read and write about their own lives they improve their understanding of the places where they live and visit. It can also help get them excited to read and write because the topic is important and interesting to them.