Welcome to Denise's Dog Dish & Shasta's Yorkie Yap
Thanks to our loyal readers and those just dropping by!
Our Yorkie Shasta and I (Denise) are having fun dishing about dog health and yapping about our favorite dog things!
The Beginning
Denise: (call to our Vet) Harley is drinking more water, peeing more and having pee accidents (even though he is potty trained).  In humans (I am a Family Nurse Practitioner) that is diabetes.  What is that in a dog?
Vet:  It sounds like diabetes.  Let's get him scheduled to come in today.
The conversation changed my life and started my journey to understand dog health and wellness.
Denise's Dog Dish
A health and wellness resource for dog lovers.
PAWsitively trying to make a difference dishing about dog health information and products.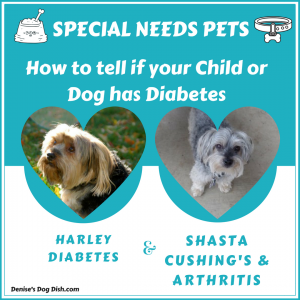 Shasta's Yorkie Yap
A fun place for all things dog.
Shasta, our rescued Yorkshire/Schnauzer mix shares funny pet stories, fun photos (especially fun photos of dogs).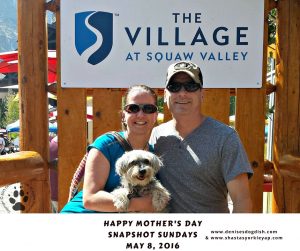 Read a Gruzensky Pack Product Review to learn about current dog products.  Keep an eye out for the giveaways!
Shasta gives you a list of his favorites, where to purchase them and shares discounts with Shasta's Swag & Dog Deals.
We are hoping you laugh a lot with a bit of education mixed in as well.
Denise's Bio
I love all animals (especially dogs) and reading. I have a passion for all rescues, with an extra place in my heart for dog rescues with special needs and/or are seniors.  I'm proud to make regular donations to organizations dedicated to pet health & pet rescue.
I'm also passionate about cultivating a love for reading in children. I enjoy writing children's books combining my love for reading and dogs to foster the enjoyment of reading and learning through our furry family members.
I live in Exeter, CA with my husband and furry family.
My favorite thing is being with my family and that includes furry family members. My husband, myself and the furry members love to ski (both water and snow-furry members ride in the boat or hike while we ski), hike, camp and backpack. Basically being outdoors.  We also think rescuing a pet rocks!!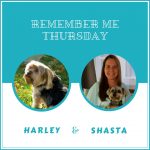 Shasta's Bio
I was a stray.  No one knows why since I can't tell them but a small animal rescue Pawz for a Cause ResQ found me and fostered me until Denise and Denton dug me up on Adopt a Pet.com.  I've been a happy part of their family since November 9, 2013.  I love being with them and that includes hiking, backpacking, talking walks and traveling!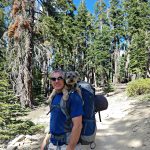 Affiliations
[one_fourth]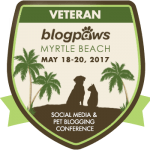 [/one_fourth][one_fourth]
[/one_fourth][one_fourth]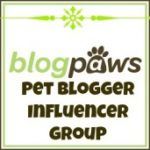 [/one_fourth][one_fourth_last]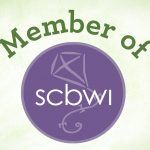 [/one_fourth_last]