Snapshot Sundays February 2017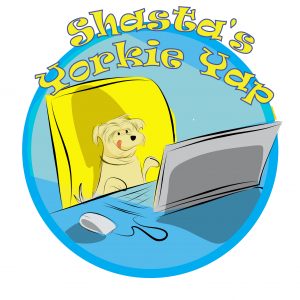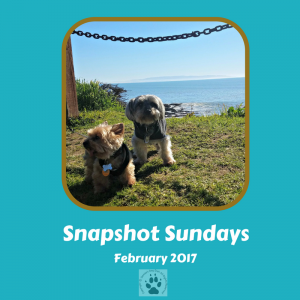 Dog mom and Dad keep us pretty busy with few weekends home….
Pismo Beach
We met up with my Dog Grandparents and Uncle Teddy in Pismo Beach.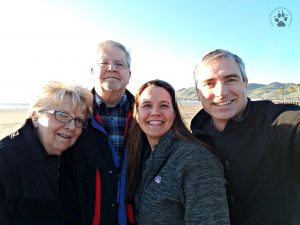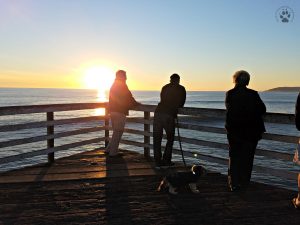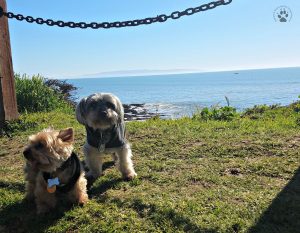 We also spent some time at our cabin in Serene Lakes (near Truckee, CA)
There were WALLS of snow.  It make for great snowshoeing.  I enjoyed my ride.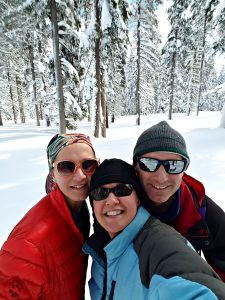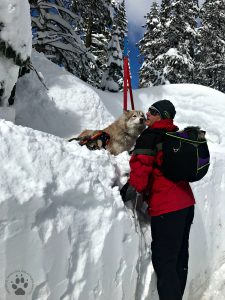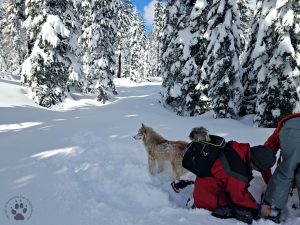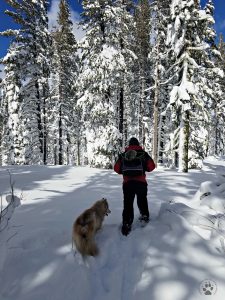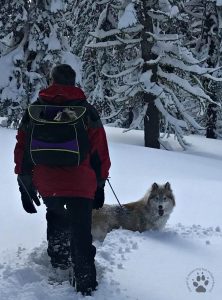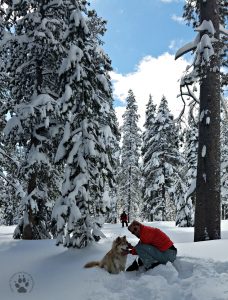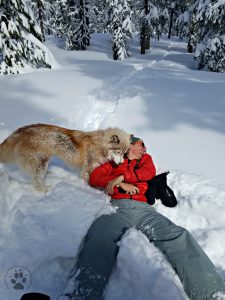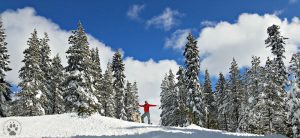 It is AMAZING how the cabin looks with so much snow!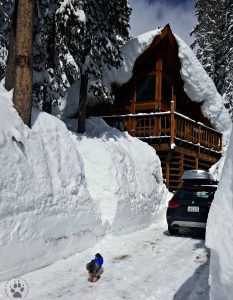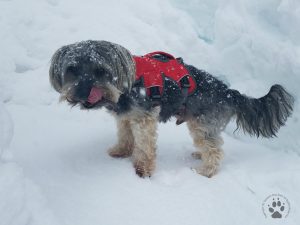 I got to see my buddy Odor (we miss each other since I've moved away) & meet his new family addition Millie.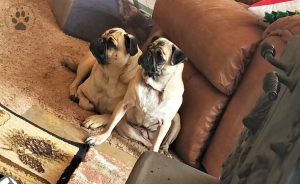 All the playing means I also take LOTS of naps!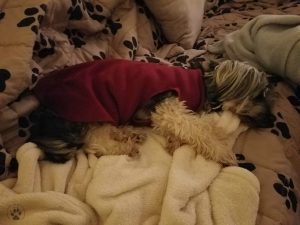 How was your February?
Smiles, Barks and Wagging Tails,
~Shasta & Denise
9 comments on "
Snapshot Sundays February 2017

"