SHASTA'S SWAG & DOG DEALS
Sharing a few of our favorite dog things

READING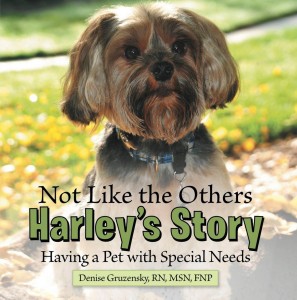 Purchase your autographed copy today!
KIDS
BIG KIDS
EDUCATION ABOUT THE FURRY FAMILY MEMBERS
EATING
DOG HEALTH
ARTHRITIS
For more information Canine Arthritis Part 1 & Canine Arthritis #2
DENTAL
DOG TOYS
INTERACTIVE
DOG DEALS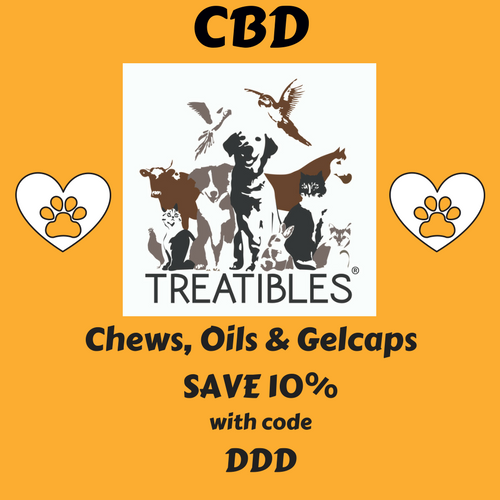 PRODUCT REVIEWS
How to enjoy brushing your dogs teeth!  Busy Buddy Bristle Bone by Pet Safe!
Not a full product review but click here and read to the end of the Snapshot Sundays post to see what Dog Mom had to say.