A few months of snapshots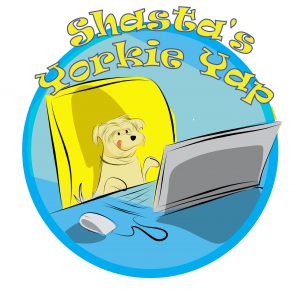 Dog Mom got way behind after the 1st of December
Don't tell her I told you but she is even farther behind than that….
I graduated from PetSmart training and started visiting hospital patients, uh hum…
I think that is more than enough for another Rescue Dog Journal post!
PLEASE help me tell her to get on it!
In the meantime, we are sharing some fav photos over the last few months.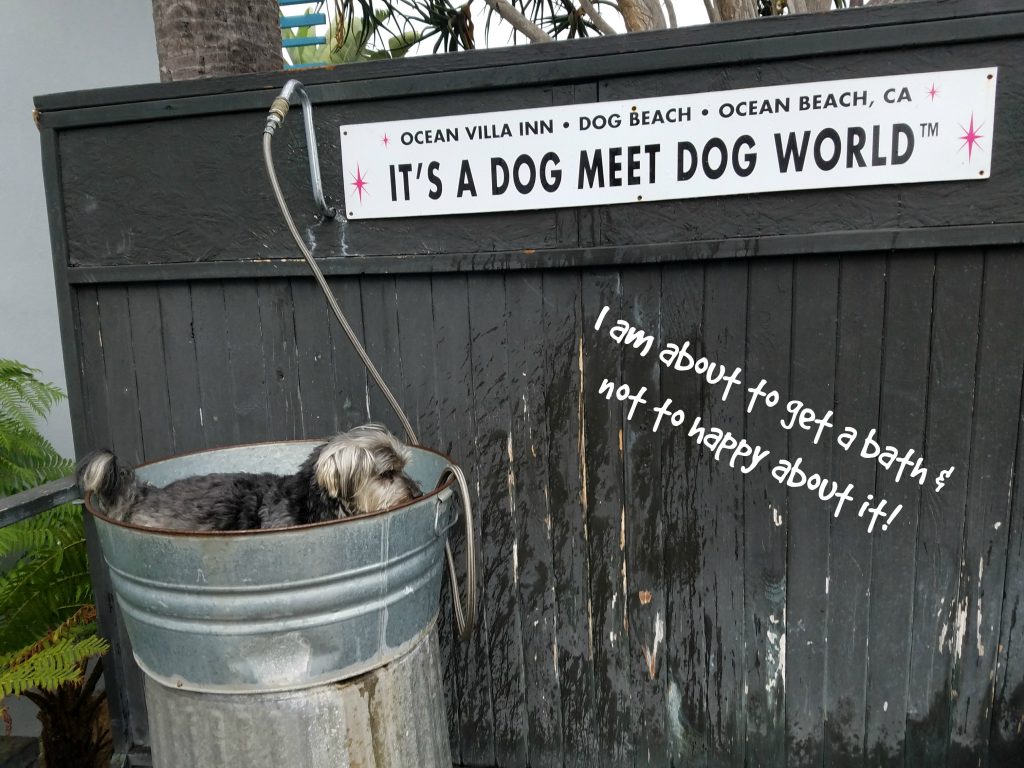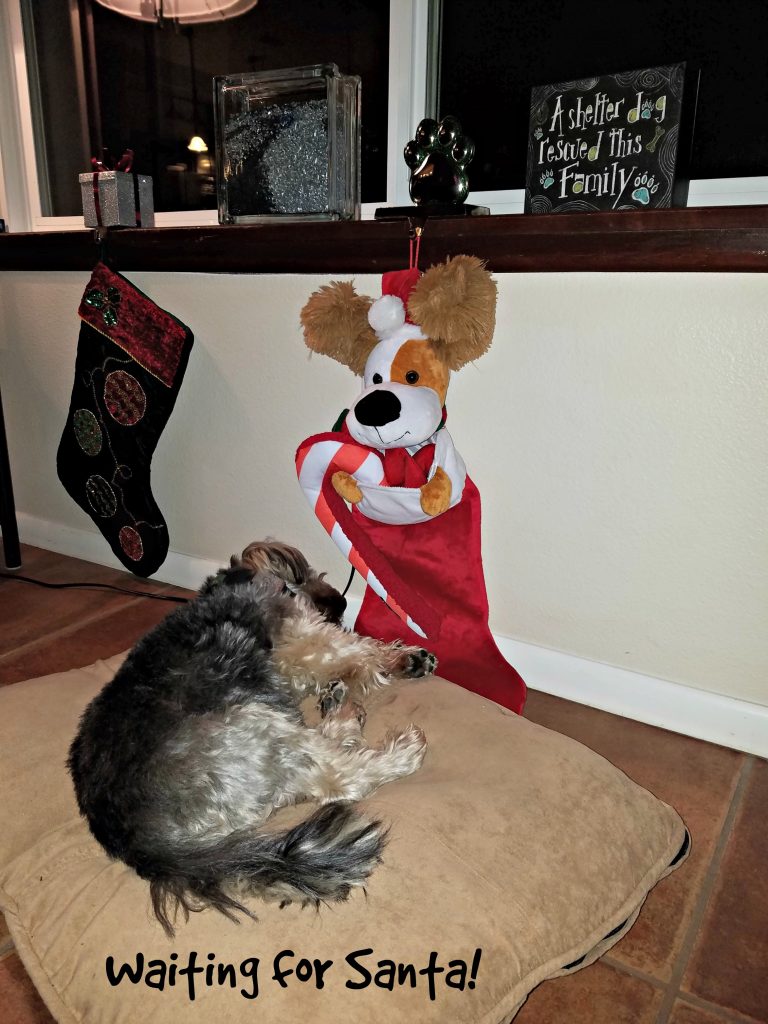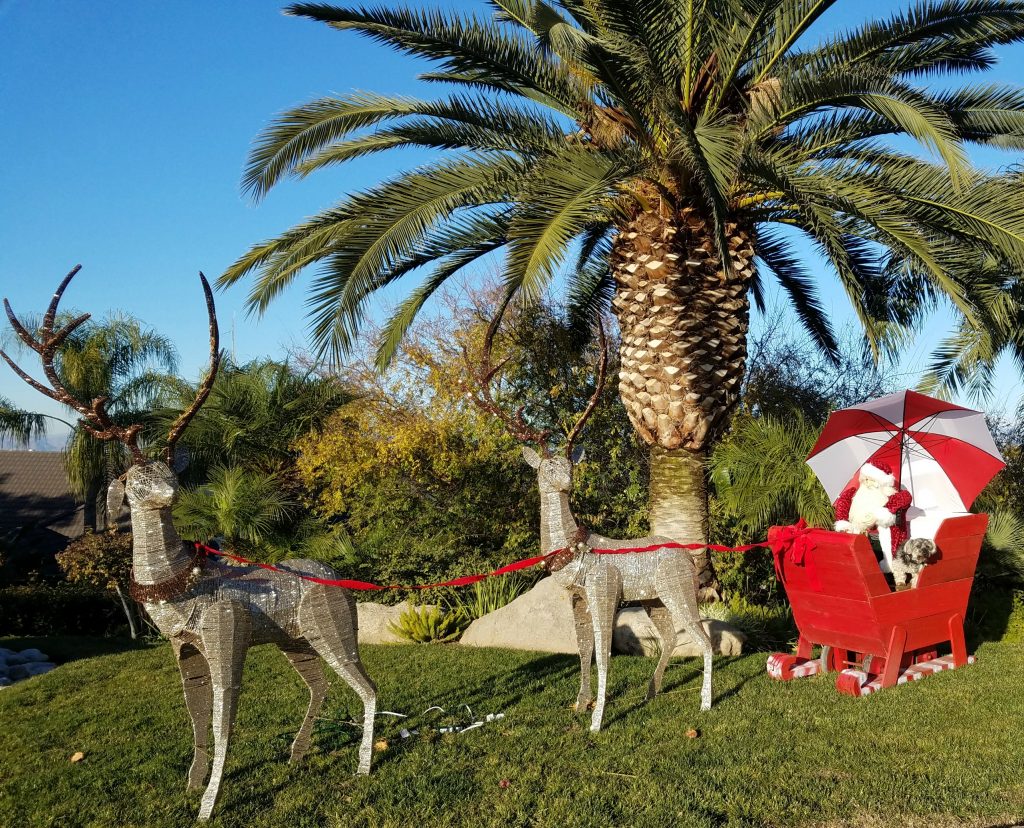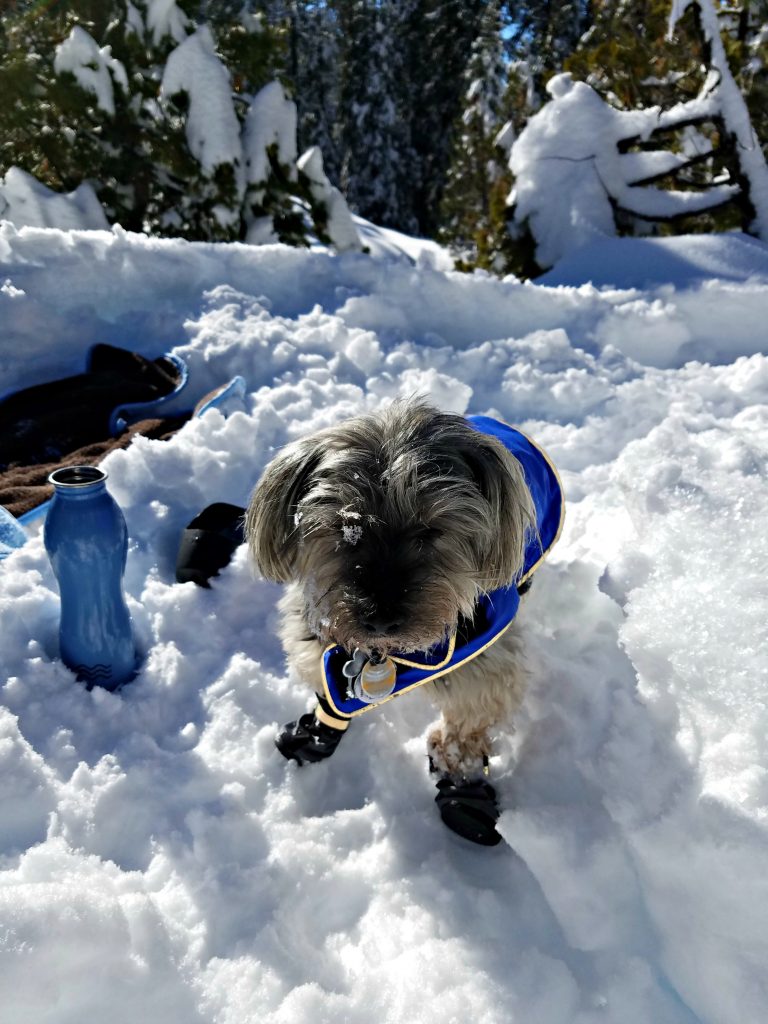 I could use some new snow shoes….  Too bad it is after Christmas….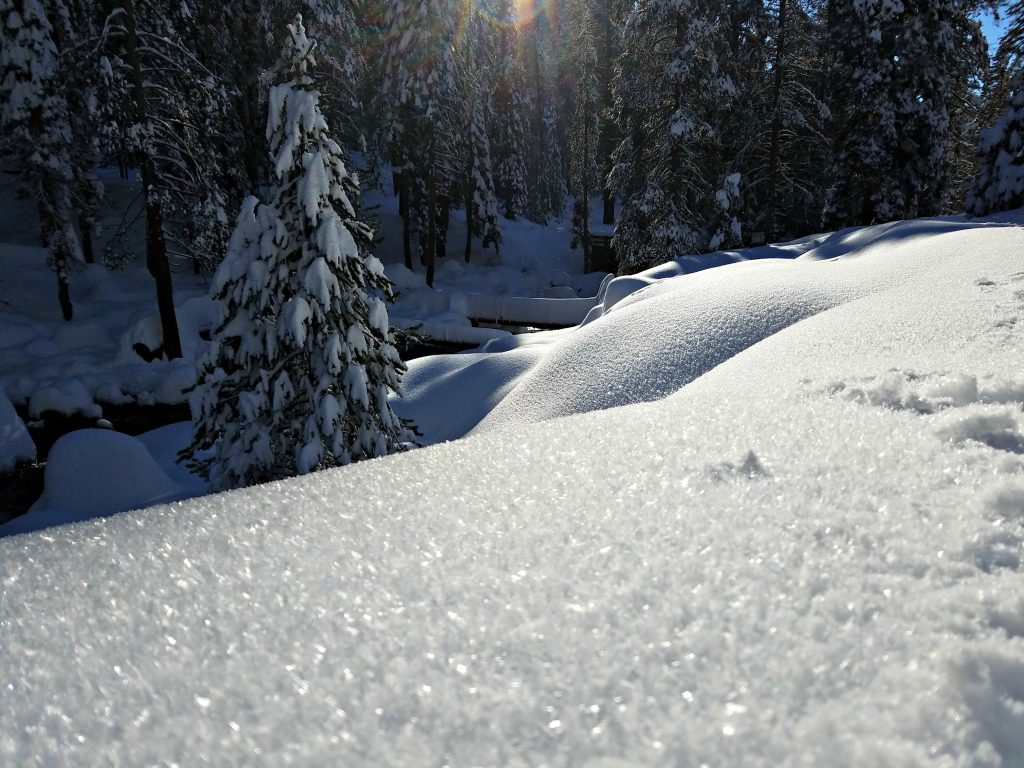 What have you been up to during these last few busy months?
Thanks to BlogPaws for hosting Wordless Wednesday! Stop by their site to check out all of the other blogs in the hop.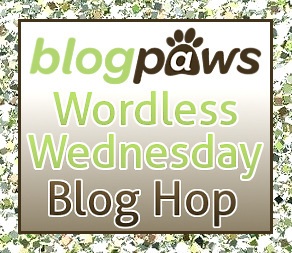 Share and Enjoy
21 comments on "
A few months of snapshots

"